"

There are many languages spoken around the globe. Of all the languages known, music is the universal language that everyone understands and the only one which connects us in harmonic unity. In addition, it is a force that heals the soul." - D Rolark
Multi-Instrumentalist; Composer; Producer; Recording Artist
facebook.com/D Rolark
instagram.com/d_rolark
twitter.com/DRolarkMusic
youtube.com/D Rolark
deemusic.wix.com/d-rolark
D Rolark Musical & Poetic Vision
 MUSIC NEWS:  AUGUST 2022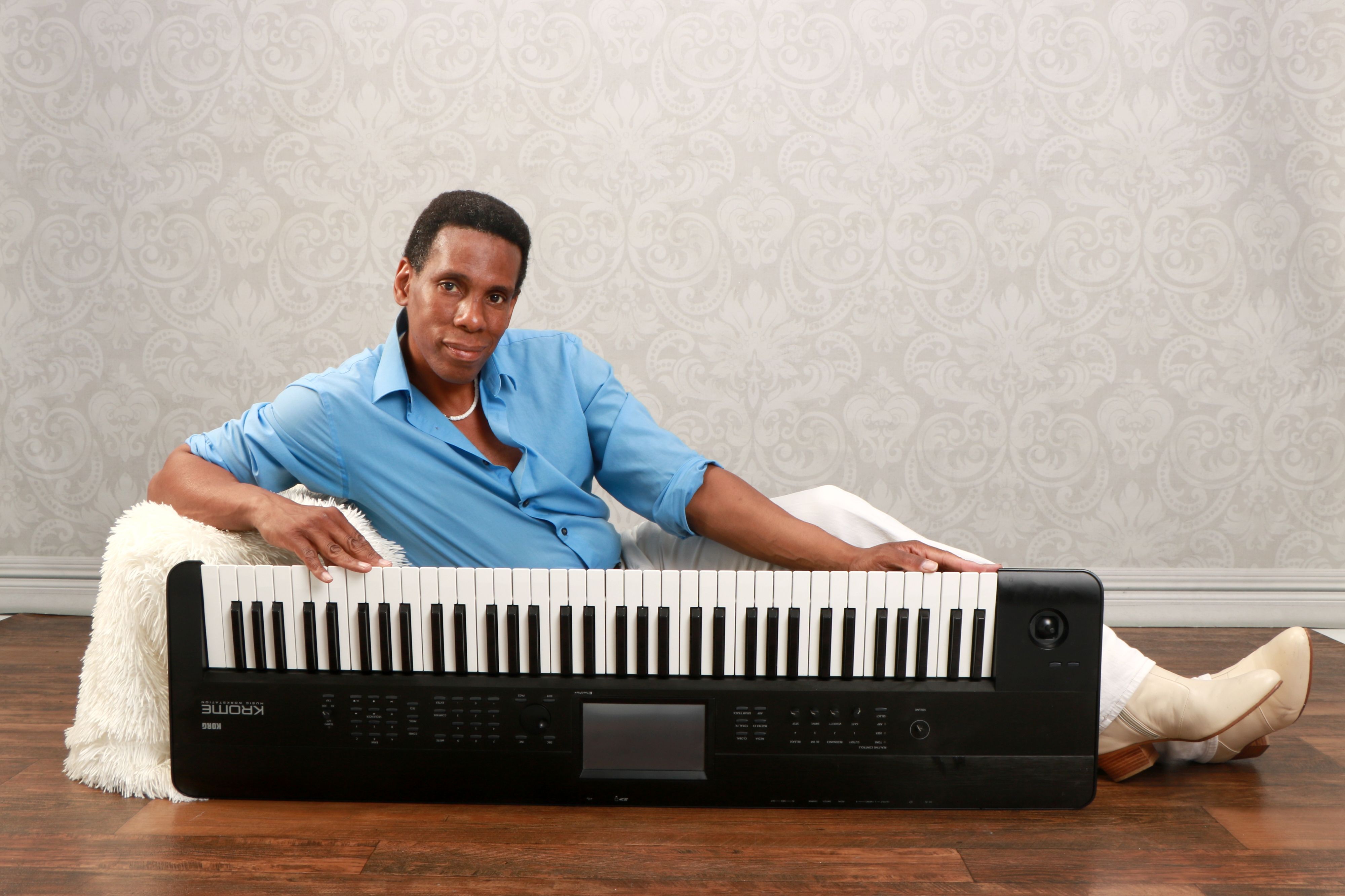 The eighth month of this year starts off with accomplishing news.  For starters, D Rolark's 10th album, Key Factor:  The Album, has reached, as of July 1, over 164,000 streams!  Making it, so far to date, D Rolark's most successful streaming album to date!  Three singles, title track, "Cadence", and "Step by Step" have been placed on various playlists on various streaming platforms ranging from Jazz, R&B and Pop.  Blending Contemporary Jazz, R&B, Neo-Soul, and Pop, Key Factor: The Album, is 12 tracks of creativity and multi-instrumental versatility.   In all this is an album of diverse creativity on soul and effervescence. 
(Note:  Key Factor: The Album is not on Spotify, but available on other streaming platforms such as Pandora, Apple Music, YouTube, iTunes, and Amazon.)
Two albums are currently in the works.  The first one is D Rolark's 11th album (entitled Persistence) which will be released in the fall.  The second one is the very first collaboration with his wife, Synth Violinist, Dawn, on their first full-length album billed as the D & D Connection entitled "A D & D Connection Christmas".  The Christmas album was scheduled for last year's release, but had to be pushed back due to other prior music commitments. 
In May of 2022, D Rolark has earned his sixth Honorary Platinum Award commemorating multiple streams and outstanding Contemporary Instrumental performance for Key Factor.  In addition, his wife (Electric/Synth violinist, Dawn) also earned her second award commemorating Outstanding Violin Performance by Duo or Group for the single, "Step by Step".  If anyone is wondering, the song was released as a limited edition CD single (only a small number of copies were produced), but the song is on the album, Key Factor.  
In case if anyone is wondering, D Rolark has been, still is, and always will be a member of the cover band, Da Fellas Band, currently celebrating their 25th silver anniversary (1997-2022) of Jazz (both Straight Ahead and Smooth), R&B, Pop, Classic Rock, and Dance Music.  Although the shows that they do are mostly private events, their touring schedule is massive.  D Rolark serves not only as the co-founder of the band, but also the Music Director of the band.
This is all part of D Rolark's vision as a musician, songwriter, composer, and producer.