"

There are many languages spoken around the globe. Of all the languages known, music is the universal language that everyone understands and the only one which connects us in harmonic unity. In addition, it is a force that heals the soul." - D Rolark
Multi-Instrumentalist; Composer; Producer; Recording Artist
facebook.com/D Rolark
instagram.com/d_rolark
twitter.com/DRolarkMusic
youtube.com/D Rolark
deemusic.wix.com/d-rolark
D Rolark Musical & Poetic Vision
 MUSIC NEWS: OCTOBER 2023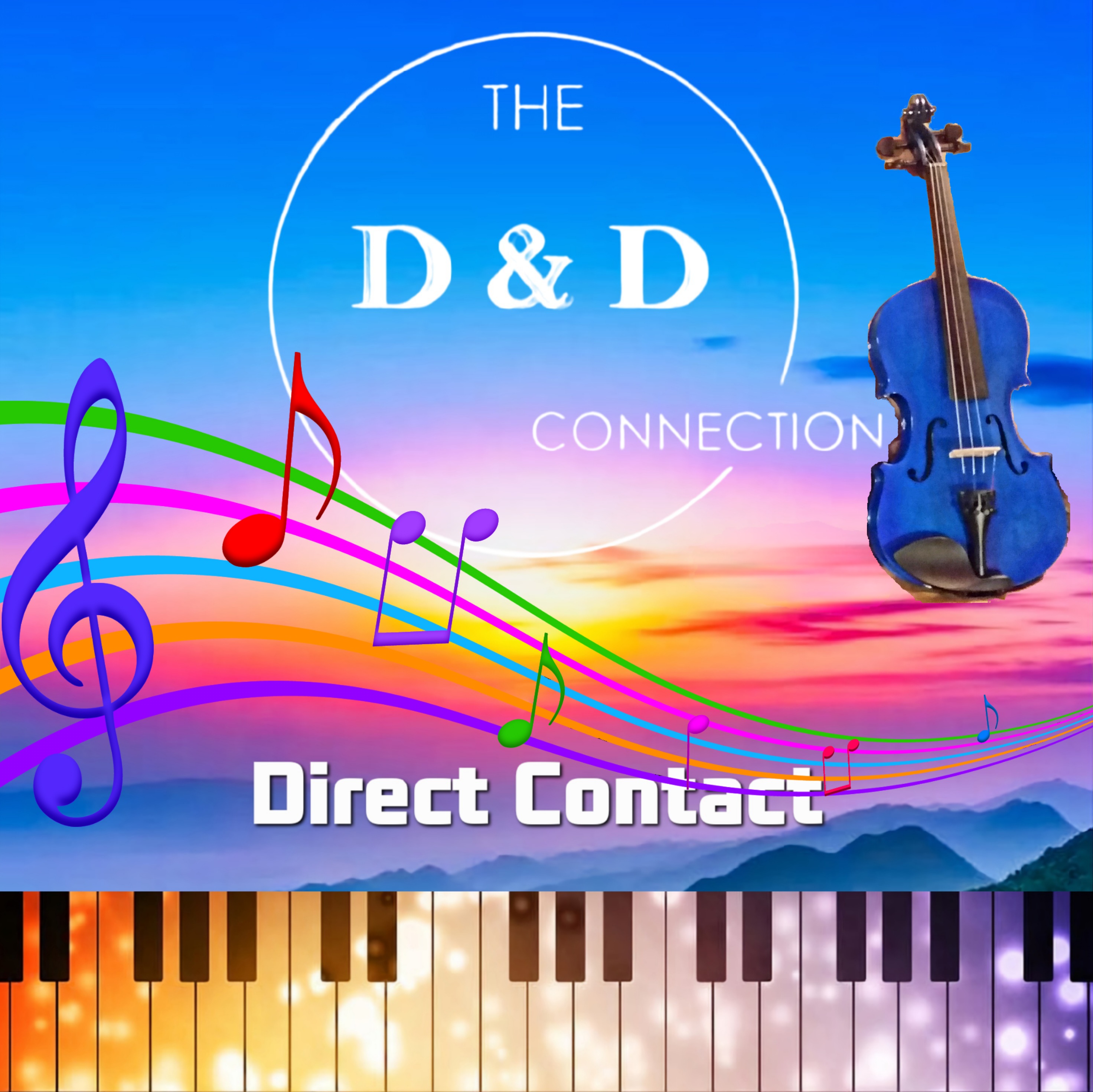 The tenth month of this year starts off on an exciting note.  The single from The D & D Connection, Direct Contact, has received plenty of accolades since its August 18th release and over a dozen playlist placements on Spotify and other streaming sites.  This marks the first release under the D & D Connection moniker after the untimely passing of Dawn.  Her Synth Violin compliments this track combining Contemporary Jazz, Pop and Urban Contemporary.  As stated in the previous month, although she is greatly missed, her legacy of music and life remains eternal.   In addition, there have been plenty of requests for the physical copy of this single.  Even though it is only available as a digital-only single, due to overwhelming response, the single will be released as a limited edition CD-single in the months ahead.   In the upcoming 2024 year, this single, as well as the collaborations with D Rolark on previous albums, will be available as a full length album with additional tracks that were never before released (album title to be announced in 2024).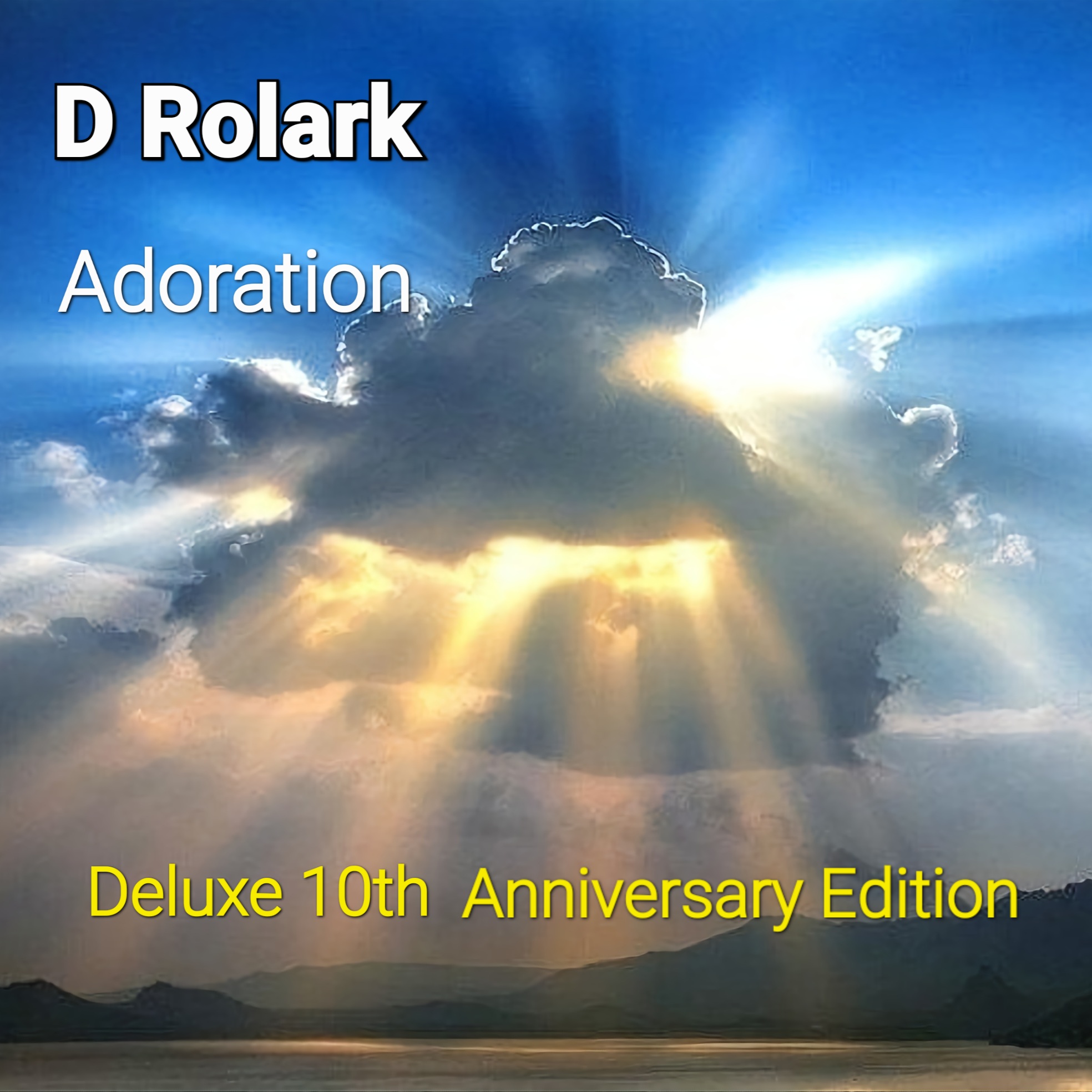 Back in 2013, D Rolark released his Inspirational Smooth Jazz debut album entitled Adoration, which has been played on multiple independent stations globally and has sold massive copies on CD.  This year marks the 10th anniversary of the recording which featured D Rolark on Keys, 5-string and Piccolo Basses, Drums, and Guitar.  This year, as a dedication to listeners and fans,  a Deluxe 10th Anniversary Edition of this album will be released in late September 2023.  This deluxe edition will feature re-recordings of all 12 songs, plus a bonus disc of additional material from the original sessions that were never before released, remixed versions of several songs, and newly composed material recorded specially for this massive 2 CD-set.  In all, this Deluxe Expanded Edition of Adoration will be available in 2024 on various streaming sites and on physical CD.   In all, this is the third of the three projects released this year.
In case if anyone is wondering, D Rolark has been, still is, and always will be a member of the cover band, Da Fellas Band, currently celebrating 26 years of Jazz (both Straight Ahead and Smooth), R&B, Pop, Classic Rock, and Dance Music.  Although the shows that they do are mostly private events, their touring schedule is massive.  D Rolark serves not only as the co-founder of the band, but also the Music Director of the band.
This is all part of D Rolark's vision as a musician, songwriter, composer, and producer.